Teaching Staff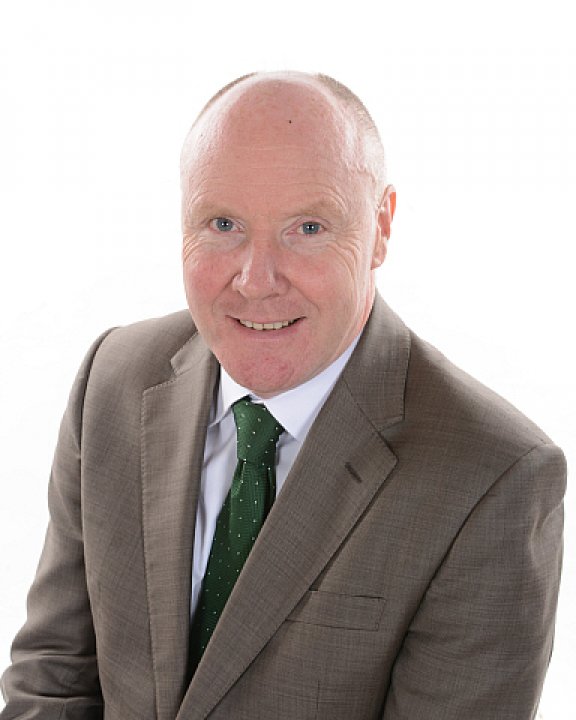 Mr Paul Duggan
Mr Duggan is the Principal and has been teaching for 34 years, he was a Principal in St John's Annaghmore for 8 years before joining the staff of St Malachy's in September 2005. Paul also holds the position of Central Council Delegate for the GAA Armagh County Board and was recently elected on to the GAA Central Management Committee.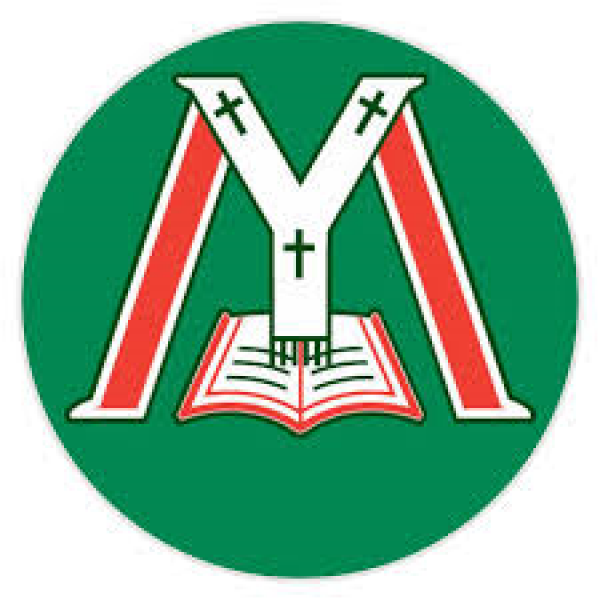 Mrs Catherine Kearney
Mrs Kearney is our P1 teacher and Vice-Principal. She has almost 15 years experience in Education and is a member of the Senior Management Team. Mrs Kearney is the Pastoral Care teacher as well as SENCO and the deputy designated teacher for Child Protection.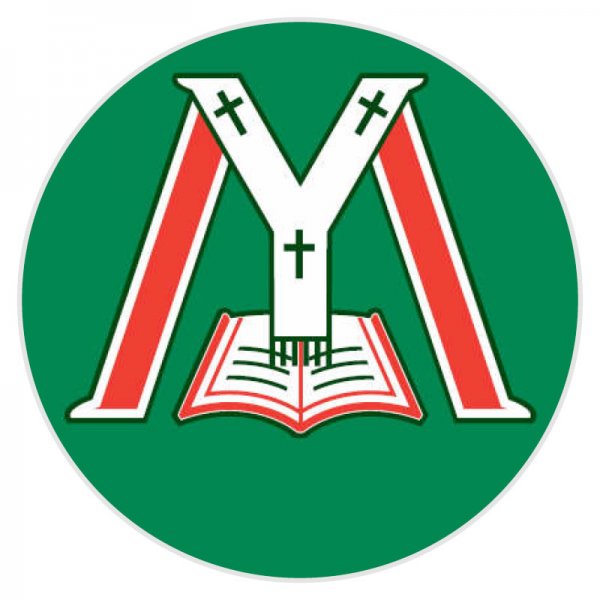 Mrs Roisin King
Mrs King is our Primary 2 teacher and is experienced in the foundation stage. She is the Literacy Co-ordinator and Co-ordinator of Expressive & Creative Studies. Recent projects undertaken include a Creative Digital Media Project
Mrs Bronagh Glackin
Mrs Glackin has been a long-term sub here in St Malachy's and has wide experience in primary school particularly in Key Stage 1.
Mrs Cathy Connolly
Cathy currently teaches Primary 4. She is an experienced teacher and the IT coordinator of the school. Cathy organises coding and Minecraft activities as an after schools' club.
Mrs Caitriona Donnelly
P5 Teacher
Mrs Donnelly has vast experience in the primary school sector. She is our Designated Teacher for Child Protection and will co-ordinate our Inclusion and Diversity Service responsible for welcoming our Newcomer children.
Mr Paddy McCusker
Mr McCusker is our Primary 6 teacher and joined the staff of St Malachy's in September 2006. He Co-Ordinates the school choir and teaches tin-whistle across both Key Stages. Paddy also teaches French to KS2. Paddy is Numeracy coordinator.
Mr Ciarán Mc Kinney
Mr McKinney is our Primary 7 teacher and joined St Malachy's in December 2006. He is the Assessment Co-ordinator and is an experienced teacher. Ciarán is also a member of the SLT and the teacher rep on the Board of Governors. Ciaran is the games coordinator in school, a former Armagh County Goalkeeper, Pearse Óg championship winning captain and hurler.
Ancillary Staff
Ms Donna Carolan
School Secretary
Mrs Jacqueline Duggan
Classroom Assistant
Miss Shauna McVeigh
Classroom Assistant
Mrs Deirdre Gribben
Classroom Assistant
Mrs Tracey Daly
Classroom Assistant
Mrs Deana McParland
Classroom Assistant
Mrs Nichola Kennedy
Classroom Assistant
Miss Joanne Grover
Classroom Assistant
Mr Liam Duggan
Colleen Mc Creesh
Mrs Colette Morgan
Caretaker / Lunchtime Supervisor
Ms Denise Mc Manus
Cleaner
St Malachy's Primary School, Chapel Lane, Armagh, Co. Armagh, BT61 7EG, Northern Ireland | T:02837 523847

WEBSITE BY: SCHOOLWEBDESIGN.NET | Login